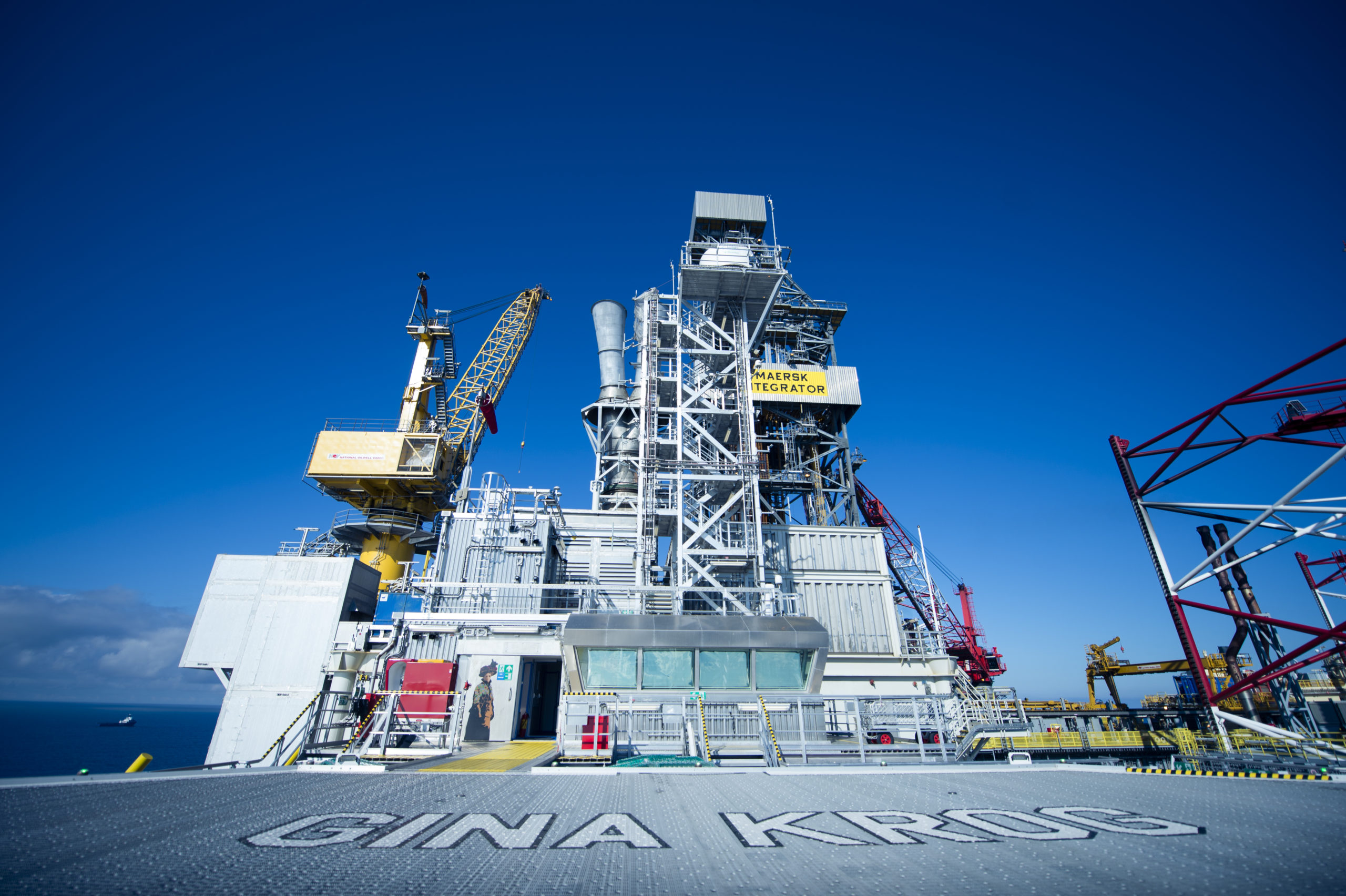 Development prospects and challenges for the future
In 2022, PGNiG plans to produce in Poland 3.7 bcm of natural gas (measured as high-methane gas equivalent), and 0.6m tonnes of crude oil and condensate.
Work planned for 2022 in the Sanok Production Branch includes:
development and tying-in of the following wells: Przemyśl (226, 234) – Przemyśl Wschód Gas Production Site, Przemyśl (299, 308) – Hurko Gas Production Site, Rogoźnica (3,4,5) – Zalesie Gas Production Site, and Tarnów 82K – Tarnów II Gas Production Site;
development of the following wells: Korzeniówek 1 – Pilzno Gas Production Site and Jaksmanice 204 – Maćkowice Gas Production Site;
tie-in of the following wells: Mirocin 4, 39, 50 – Jodłówka Gas Production Site;
installation of a gas compressor at Siedleczka I Gas Processing Facility – Krasne Gas Production Site;
conversion of the process units at Zalesie Gas Processing Facility – Zalesie Gas Production Site.
The activities planned by the Zielona Góra Branch include:
expansion of Lubiatów Oil and Gas Production Site to increase production output from the Międzychód field;
development of the Różańsko field and construction of a cogeneration source for Dębno Oil and Gas Production Site;
development of the following fields: Kamień Mały – Zielin Oil and Gas Production Site, Rokietnica (including construction of gas transmission pipeline from Grodzisk Wlkopolski to Kościan) – Młodawsko Oil and Gas Production Site, Gryżyna – Oil and Gas Production Site Radoszyn, Czeszów – Gas Production Site Bogdaj-Uciechów-Czeszów;
development of the following wells: Koźminiec-1 – Radlin Gas Production Site, Grotów (4K, 10 and 12K) – Lubiatów Oil and Gas Production Site, Chwalęcin-1K – Radlin Gas Production Site, Borowo-5 – Kościan-Brońsko Gas Production Site, Granówko-1 – Kościan-Brońsko Gas Production Site, Szczepowice-1 – Kościan-Brońsko Gas Production Site, Turkowo-2 – Wielichowo Gas Production Site, Brońsko-30 – Kościan-Brońsko Gas Production Site, Paproć-66H – Paproć Gas Production Site;
construction of a natural gas compressor station at Central Facility of Kościan-Brońsko Gas Production Site.
PGNiG's production branches will also engage in other investment projects, focusing mainly on maintaining or ramping up hydrocarbon production. Such projects include, for instance, work related to the installation of gas compressors or upgrade of flowline systems or gas pipelines.
On the Norwegian Continental Shelf, PGNiG UN will continue, as a partner, to produce hydrocarbons from the Skarv, Ærfugl, Ærfugl Nord, Morvin, Vilje, Vale, Gina Krog, Skogul, Kvitebjørn, Ormen Lange, Alve, Marulk, Duva, Tambar Øst and Valemon fields, and to develop the Tommeliten Alpha field. Development of the Shrek, Alve Nord, Fogelberg and King Lear fields is at the concept phase. PGNiG UN also works towards ensuring stable and predictable long-term gas supplies to Poland. It includes both support for the construction of infrastructure to physically bring Norwegian gas to Poland and potential acquisitions of production and pre-production assets on the Norwegian Continental Shelf.
In 2022, the company plans to upscale its gas production on the back of the acquisition of additional assets acquired as part of INEOS E&P Norge AS, as well as the investment works completed in 2021 on the Ærfugl, Ærfugl Nord and Duva fields. In 2022, a number of investment decisions are also expected to be taken (Shrek, Alve Nord, Fogelberg, King Lear and Cape Vulture).
In Pakistan , appraisal and production work is scheduled for 2022 to finish drilling the Rehman-8 development well, to drill the Rizq-4 well and to tie in the Rehman-8 well. In parallel with the drilling campaign, the PGNiG Pakistan Branch will work on expanding the capacity of the production infrastructure. As part of continued exploration efforts, the Pakistan Branch plans to acquire 2D seismic data and start drilling the Rayyan-1 exploration well.
Seismic surveys are scheduled to commence on the Musakhel licence in 2022 to decide whether to proceed with the drilling of the first exploration well.
In addition to the work planned for the Kirthar and Musakhel licence areas, steps are being taken to identify and possibly acquire further attractive assets in Pakistan.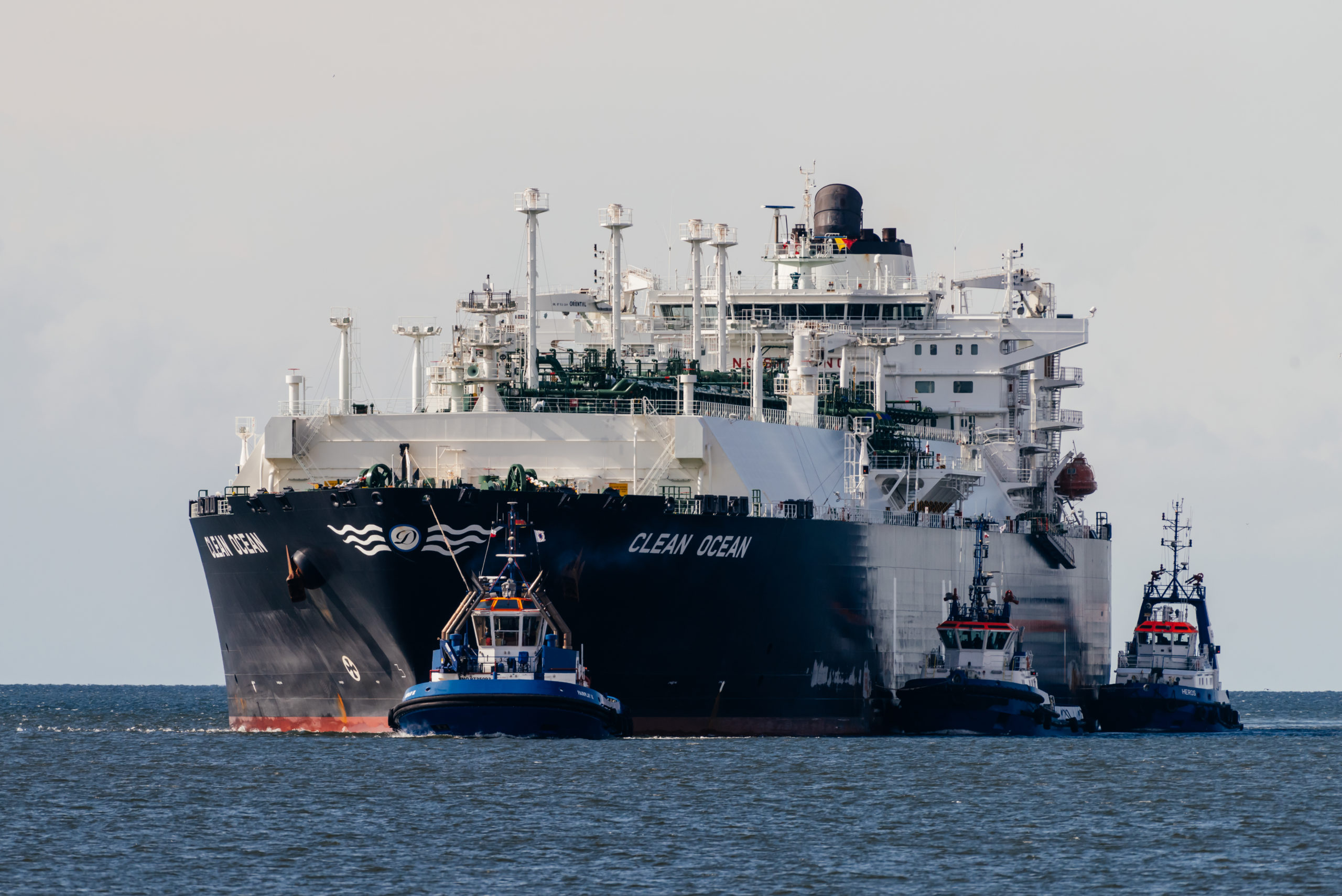 The PGNiG Branch in UAE sees growth prospects in the acquisition of rights to operate on further blocks in the Ras Al Khaimah emirate, as well as in other emirates where production work is already under way (Sharjah and Abu Dhabi). Preliminary business negotiations are in progress for those initiatives. The challenge will be to contract service provides and to drill the first exploration well on Block 5 in the Ras Al Khaimah emirate, due to the challenging geological conditions and mechanics of the rock mass.
On February 24th, 2022, the Russian Federation made a military invasion of Ukraine. All work in Ukraine was suspended. Employees of the PGNiG Group and their families were evacuated from areas at risk of military actions. The Group will adapt its own actions to situation.
Geophysical, geotechnical, geological and drilling services and seismic surveys (Geofizyka Toruń)
Geofizyka Toruń adopted the company strategy for 2021–2025, aligned with the development of the broadly defined multi-utility sector and the achievement of climate neutrality objectives. The company will continue to diversify its market base by exploring for hydrocarbons and ramping up their production around the world, and to offer new technologies and proprietary innovative solutions as part of its primary business operations, namely geophysical services, including those applied towards decarbonisation of the energy sector and those offered to the RES segment, which will help tap the potential of wind power in the Baltic Sea. Based on its geotechnical services portfolio, Geofizyka Toruń also plans to carry out work contributing to the development of onshore and offshore infrastructure, including installation terminals and ports.
In the European green transformation process, geothermal energy projects and the storage and disposal of hazardous materials, including CO2, will play an increasingly important role. Based on its experience to date, the company will offer innovative geophysical solutions to achieve climate neutrality targets.
Geophysical services and seismic surveys (EXALO)
EXALO sees potential for further growth in geothermal drilling and drilling for underground gas storage. The company will focus on reinforcing its position in the geothermal market by enhancing its brand recognition as a provider of this type of works, and by acquiring new drilling contracts thanks to its growing competitive edge. Furthermore, in order to meet customers' expectations, EXALO started to participate in tenders for 'turnkey' drilling contracts (end-to-end well services, from the construction of access roads and the drilling site, through the provision of necessary utilities, up to the development of a well) both in Poland and abroad.