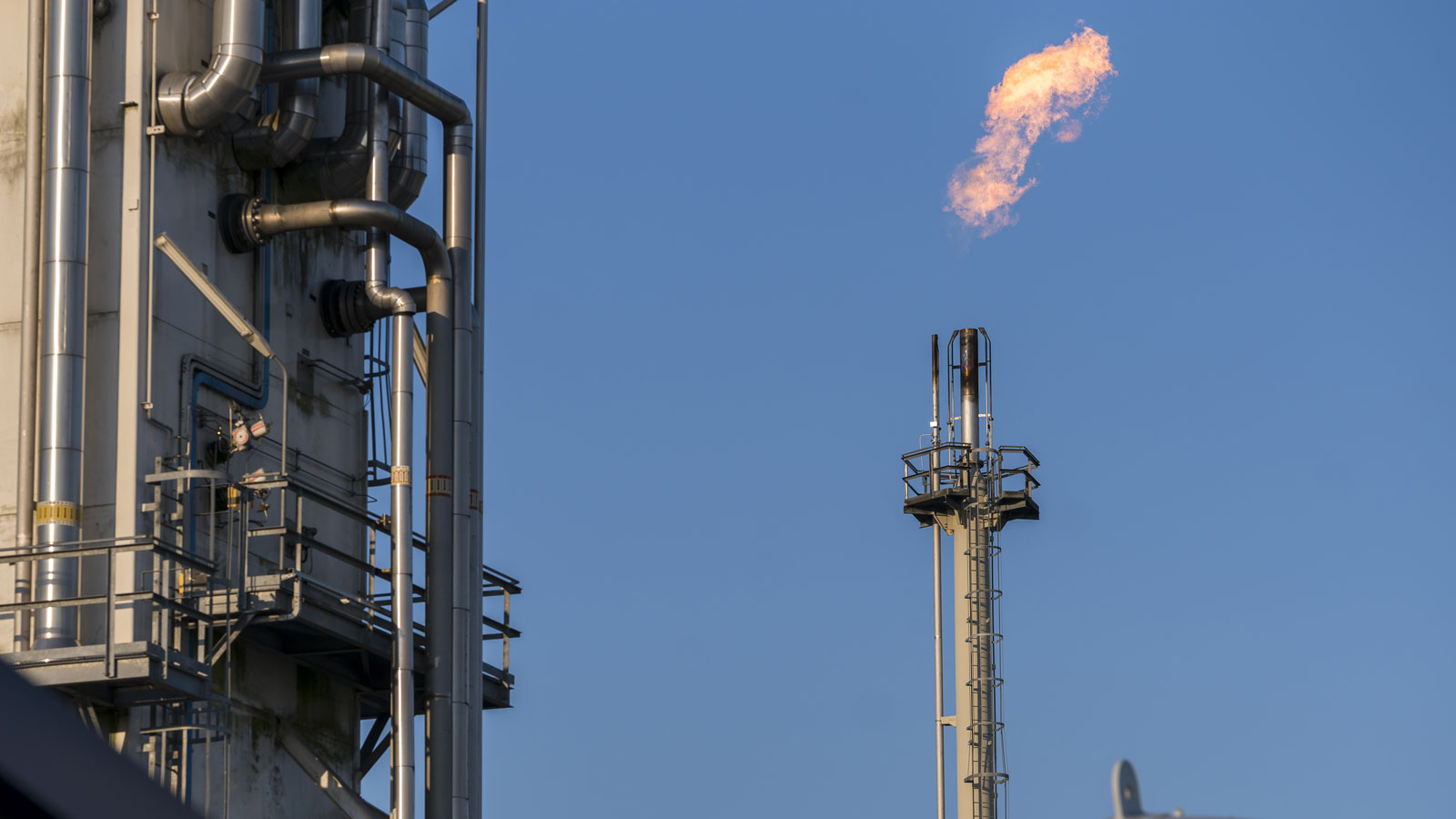 Letter from the Chairman of the Supervisory Board
Ladies and Gentlemen,

the Integrated Report is a market communication tool that serves the dual purpose of summarising this past year and outlining the expectations and challenges facing the PGNiG Group and the markets where it operates. The latter purpose is becoming increasingly difficult to fulfil. We are operating in an environment marked by extreme uncertainty, mostly affecting the European energy sector and the oil and gas industry. In this environment, the PGNiG Group is focused on ensuring the supply of key commodities to meet the current and future needs of its customers. Effective action and adequate foresight are the strong points of the PGNiG Group, which is helping to enhance Poland's energy security through its diversification strategy that has been consistently pursued in recent years.
The ongoing strategic programme to diversify sources of commodities has stemmed from a lack of confidence in the model in which our gas imports were dominated by sources east of Poland. We were among the few in Europe who recognised the risks and took measures to mitigate the impact of reduced gas supply in Europe and a sudden cut off of Russian oil and gas faced by Poland. The event coincided with rising demand for natural gas as the pandemic subsided.
The Group ended 2021 with solid results, primarily driven by the upstream business. The reported results clearly demonstrate that large, diversified companies are capable of offsetting losses suffered by one business with growth delivered by other business segments. In line with this approach, we intend to integrate the Group's resources, capabilities, unique experience and innovations into an even larger structure ready to meet global challenges. We believe the merger of the PGNiG Group with PKN ORLEN will allow us to take the Polish oil and gas sector to a whole new level in terms of efficiency and further enhance the country's energy security. The emergence of a strong regional player will provide a platform for even bolder investment projects. As a member of the new multi-utility group we will contribute our unique strengths, including our trading capabilities, which in 2021 allowed us to secure significant volumes of LNG supplies, primarily from US sources, which are vital in the context of the coming months.
Expansion of liquefied gas import capacities and investments in North Sea assets combined with our involvement in the Baltic Pipe project are the key tools for the Group to secure natural gas supplies for households and businesses in Poland. We took advantage of market opportunities by acquiring new upstream assets, and we are developing promising exploration and production projects. Hoping for a quick end to the ongoing war across our eastern border, we are looking at Ukraine as an important development direction – with mutual benefits of the collaboration between our nations in mind.